With an amazing forecast and neap tides I made the journey up to North Landing, Flamborough with my son Anthony (8) and Leon who was a student of mine and now friend.
It was a beautiful day and we explored the caves and features of this area, I'll let the photos do the talking...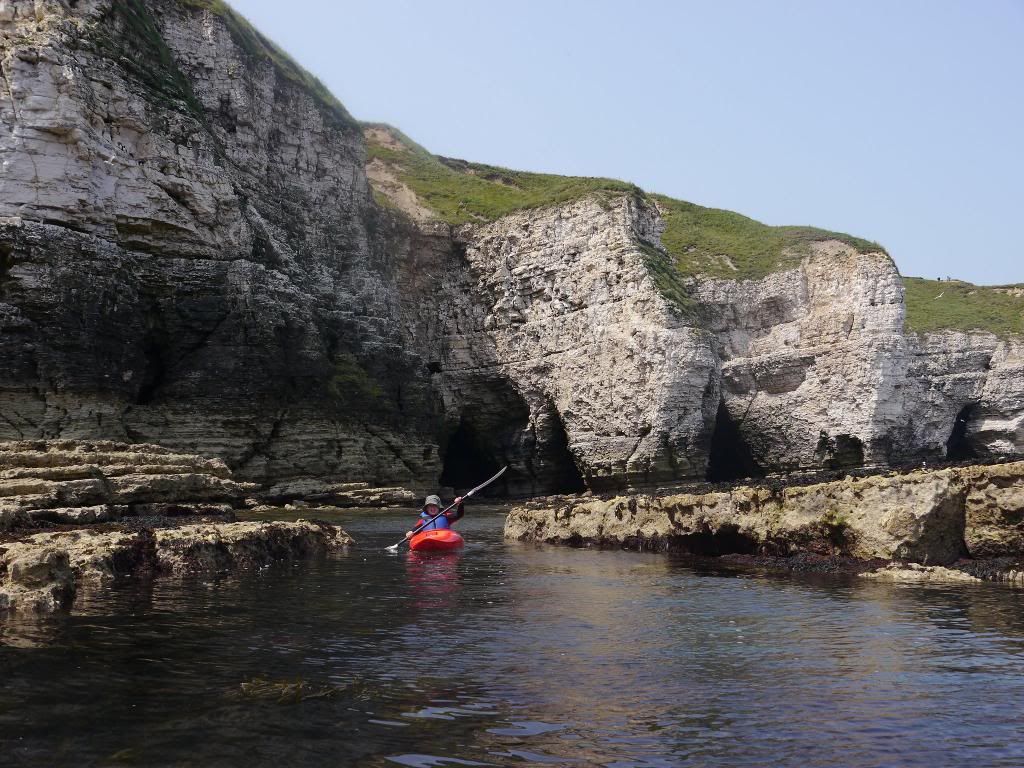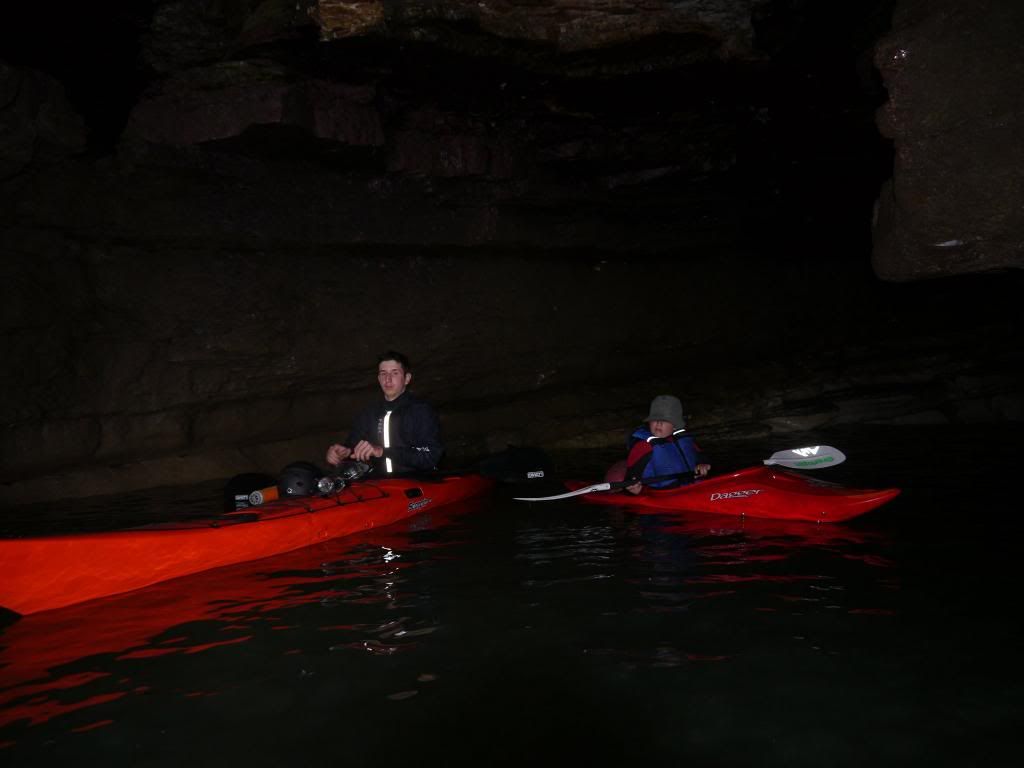 So very proud of my little boy, he was so brave going into all those caves and he enjoyed surfing the small waves. A salty sea dog one day he may be..