Big, big sea over here on the North East coast, chance of a bit of fun within the fairly sheltered bay of Filey. Dave brought his Alaw Bach and I was paddling the Taran.
A wonderful day catching nice clean waves along Filey front, I should have had an amazing video of us both surfing the same waves in tandem and much more but alas the Gopro was playing up. A few stills from the day..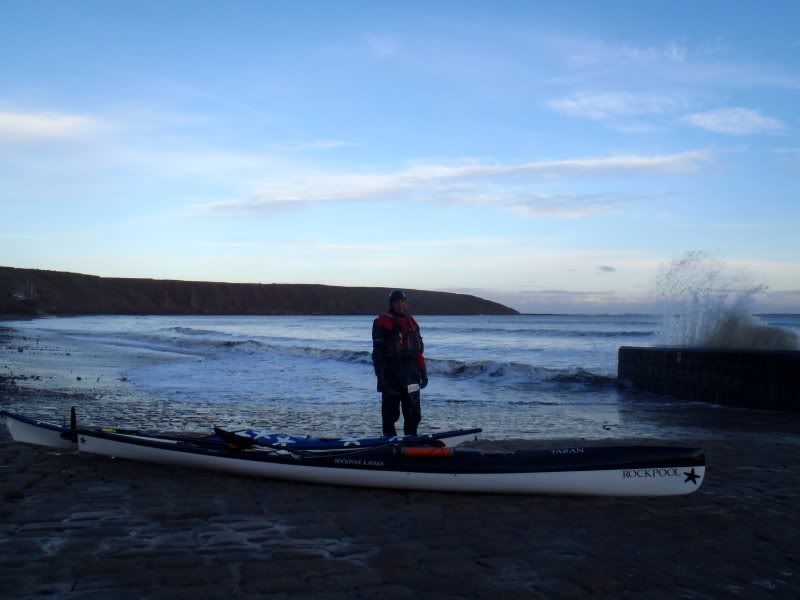 We were both having such great fun as the surf built through the day, nice big clean swells that eventually broke sending you bongo sliding towards the beach at a fantastic rate.
Unfortunately Dave stayed on one wave far too long and ended up bongo sliding into a submerged concrete post....
We weren't going to let this spoil our day and it will fix.