Just as in life, it sometimes seems it doesn't matter which direction you try to take there is simply just no place to go.
December the 29th 2010, thick fog on the coast. Fed up of slobbing around and in need of some fresh air and exercise I chose to paddle the river Hull. Put in at Weel Bridge, Beverley and up to Hempholme lock, all the tributaries we frozen....
And not much point going any further than the lock or I would most certainly run out of daylight.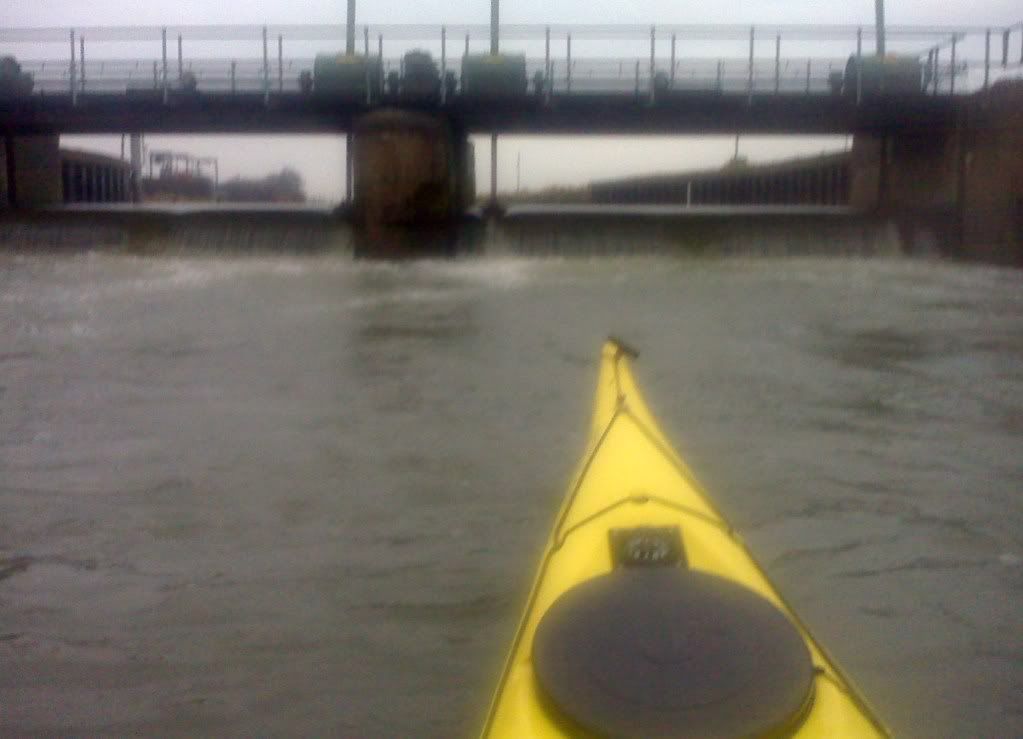 A pleasant 20 mile paddle that served a simple purpose.