Had a lovely paddle today with great company. Met up with Rod, Fiona and some of the Hull & District Canoe Club Paddlers at Flamborough and accompanied them on the journey to Fraisthorpe.
Stopping at Bridlington on the way to meet up with a few other paddlers.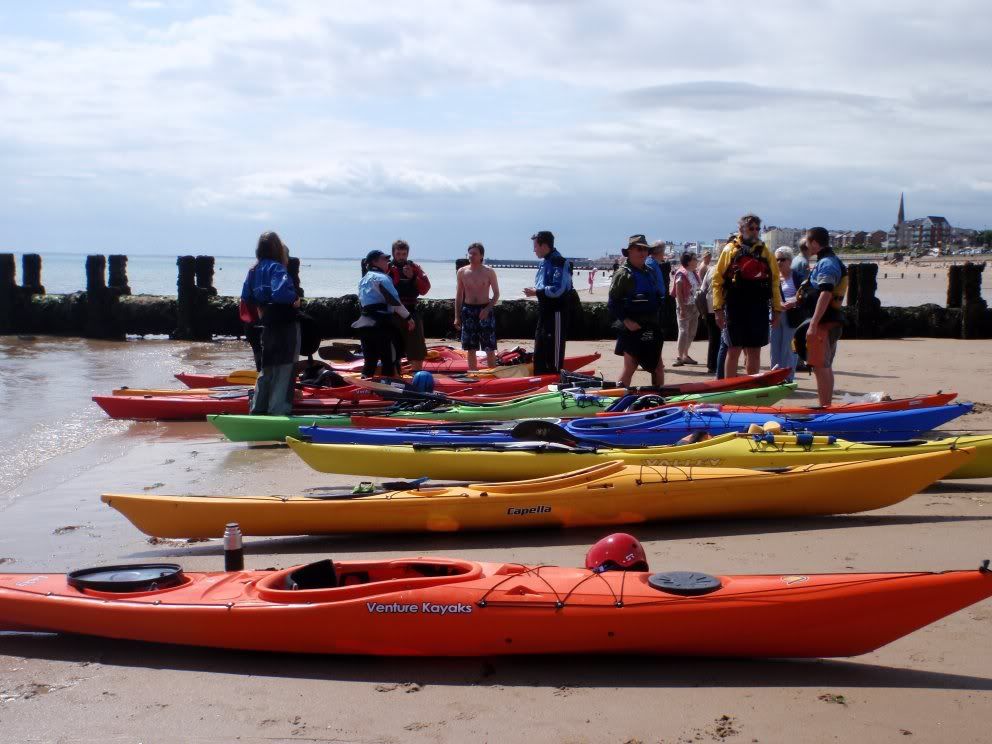 Back on the water and down to Fraisthorpe, the lovely Fiona paddling her Scorpio LV, a really nice boat.
After an hour or so messing around in the small surf and quite embarrassingly being wiped out this muppet decided to turn around and head back to Flamborough.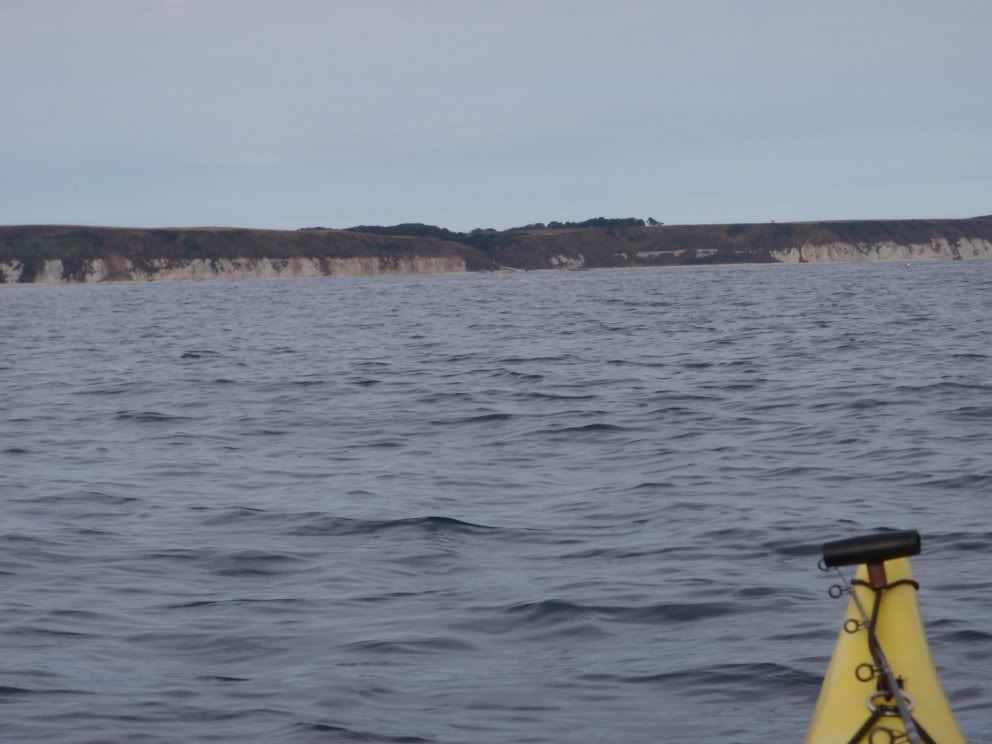 A nice paddle straight back across the bay and I even managed to troll a lure for an elusive bass but it was not to be. Got around the head and the sea had chopped up quite uncomfortably. Eventually worked my way back to North Landing. Another 20 mile journey and a memorable day..