Saturday just gone dawned a lovely day, I had just fitted a kneeling thwart to the old Canadian and I was keen to see if having something to rest my butt on made paddling the old lump more pleasurable.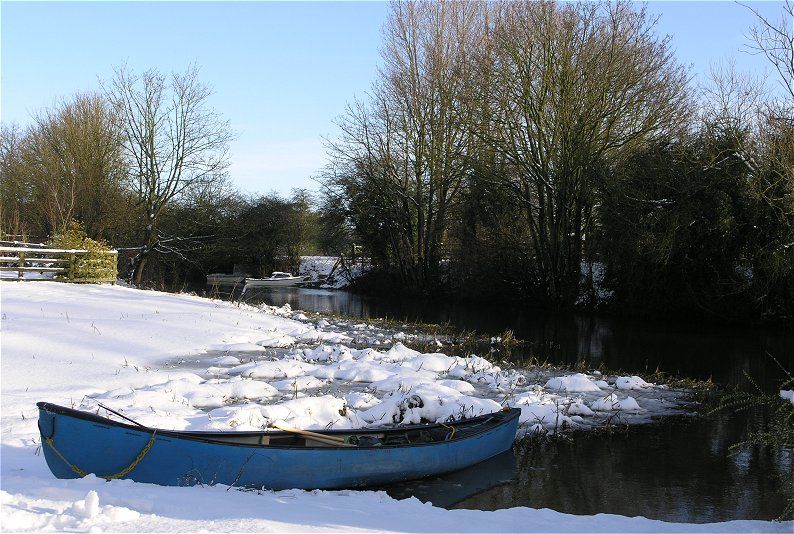 Tactics were to target the perch and jack pike that can be found in isolated pockets along this fairly hard stretch of water, occasional rainbow trout can be caught too, escapees from the adjacent trout farm. I was hoping for a few points for our northern team.
Lobworm pieces trotted under a very small Avon float was the order of the day..
To make things even harder there was a lot of meltwater coming down from the Yorkshire Wolds, these gates are usually still with no water coming through at all.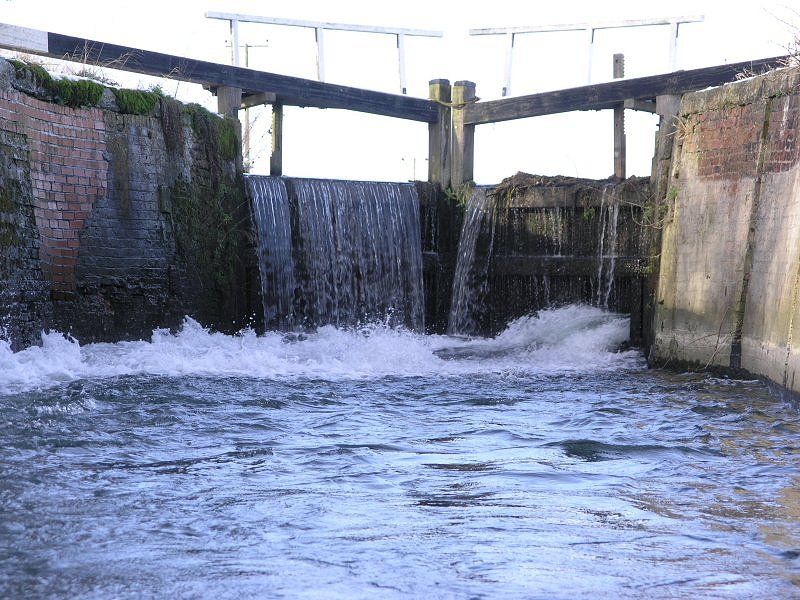 It was never going to be easy to catch fish today..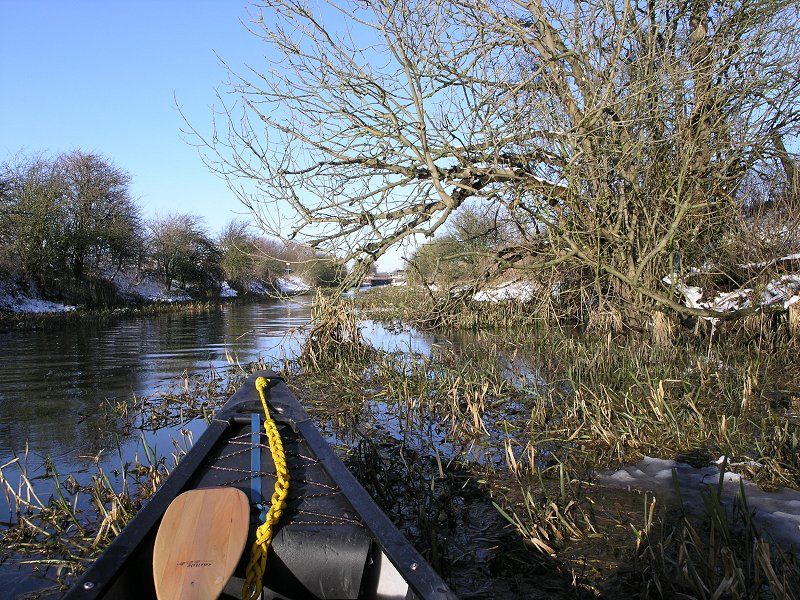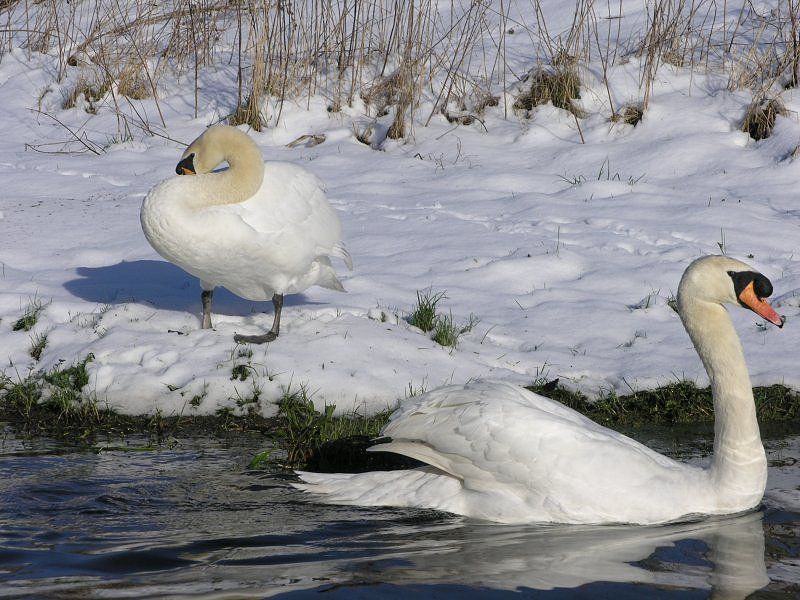 Well I fished hard trying all the usual hotspots but it wasn't going to happen today..
A quick lunch stop and then a much quicker and easier paddle back down to the launch having the flow in my favour..nice hat, shame about the face.
Spring can only be just around the corner....can it not??