A cold weekend in early December saw me heading to LLangollen for a 3 star assessment.
We truly love open boating so it just seemed natural to progress my skills. Day 1 dawned and we launched onto the LLangolen Canal, an amazing place in its own right and somewhere I had wanted to paddle since I heard about the local viaduct. Quite an experience, especially for someone who really doesn't like heights.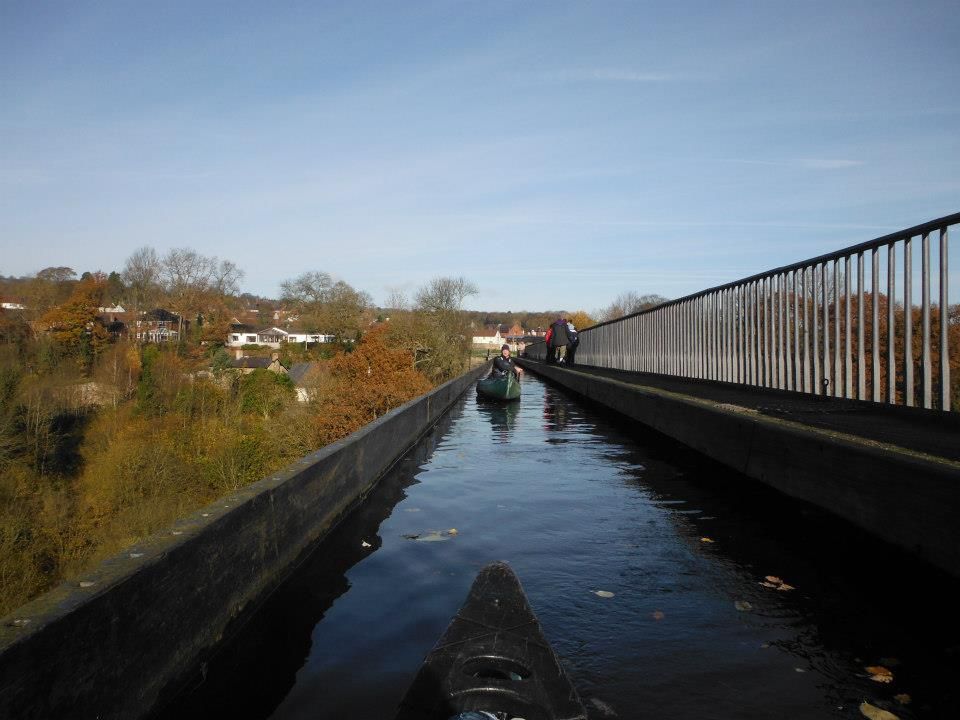 The following day we headed to Bala Lake for further skills assessment.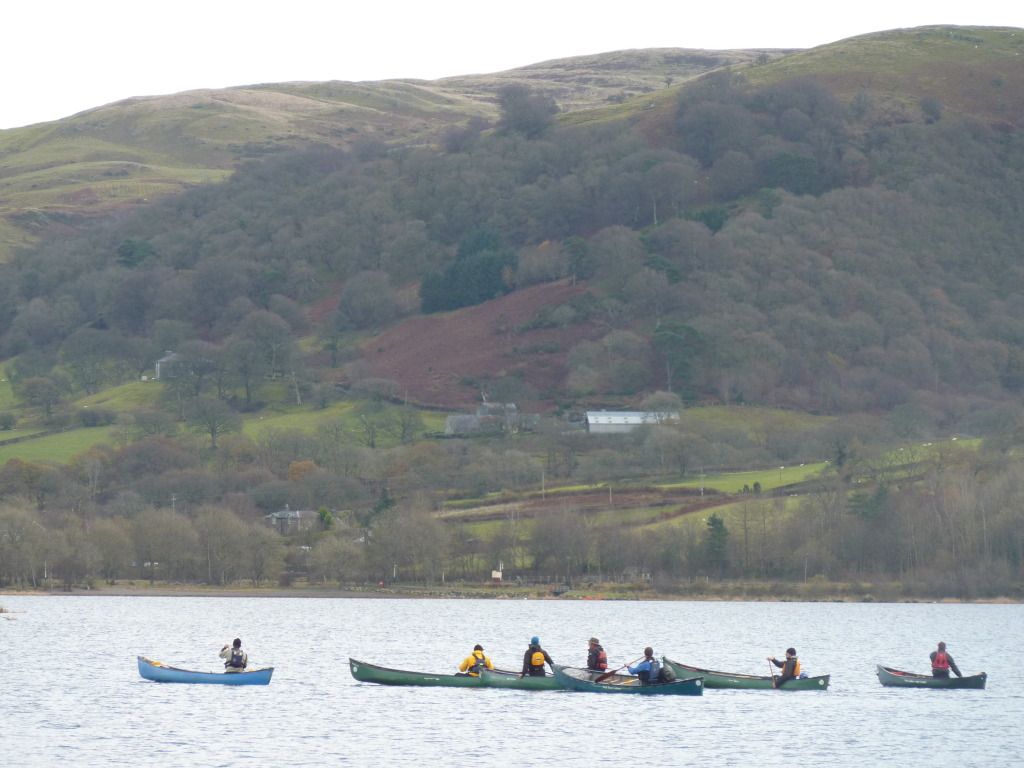 A brilliant weekend which resulted in a pass, must go back and take the lad over that viaduct.