A few stolen hours, launching from Filey we headed towards Brigg End. A fairly good northerly was blowing so we waited for the last of the ebb before tentatively moving in.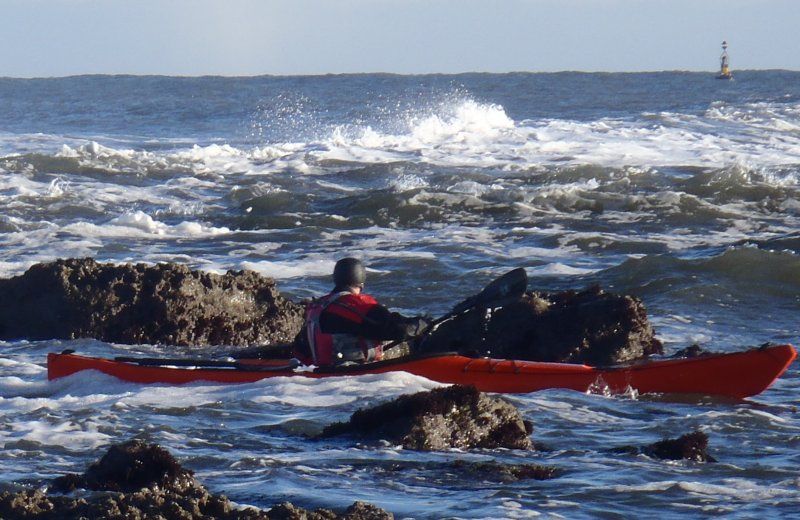 A couple of pics from the GoPro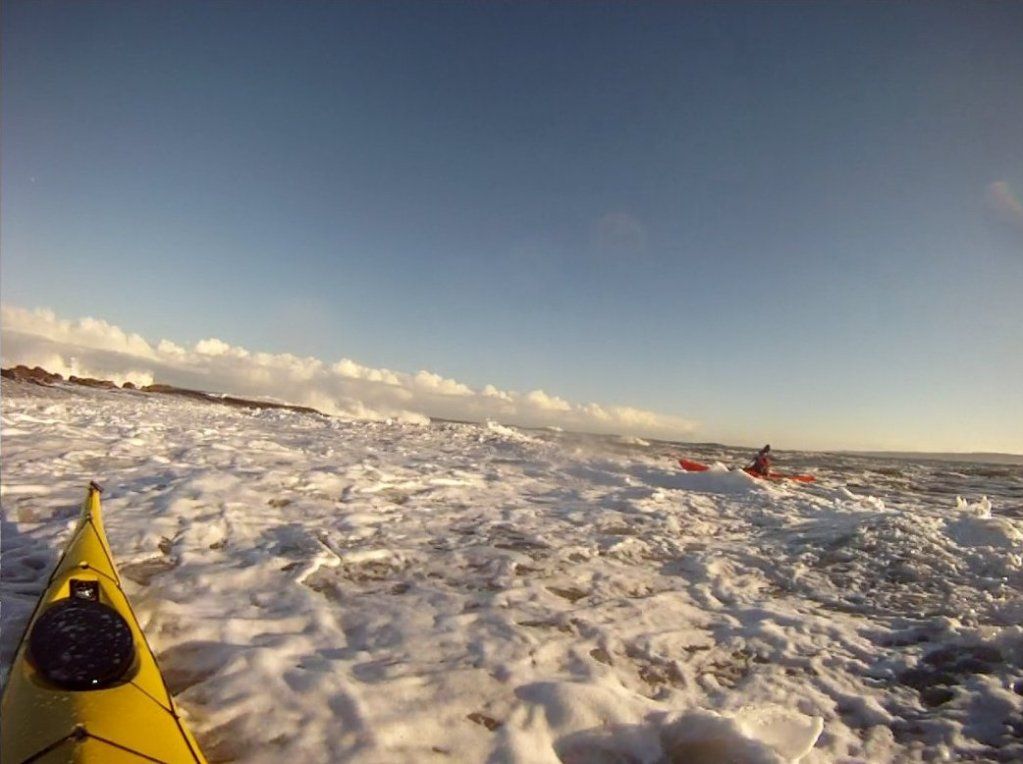 We then cut across the bay and spent an hour or so surfing the lovely clean waves that were building of the sands, a perfect winter Sunday.