Up to Scotland and the wonderful digs on Crinan harbour, a beautiful house straight off the slip, George a real credit to you for organising that one. We even had time for a bit of sight seeing.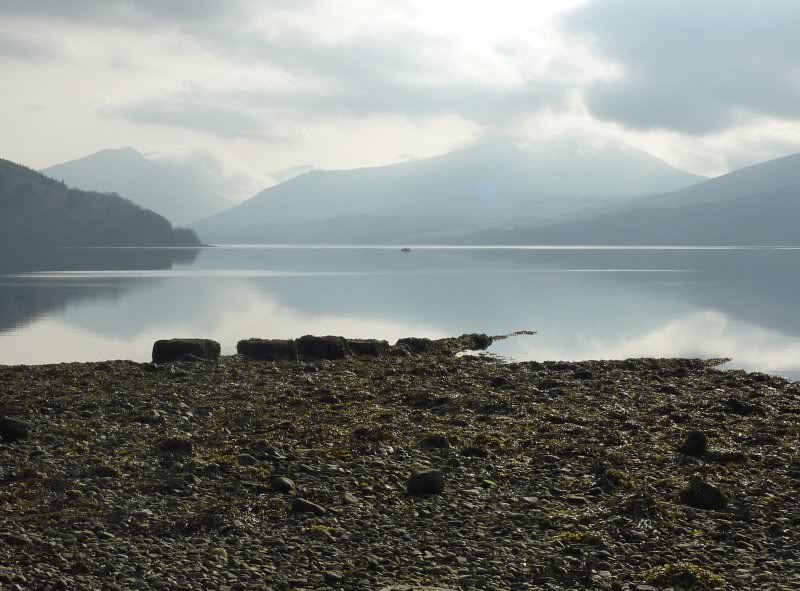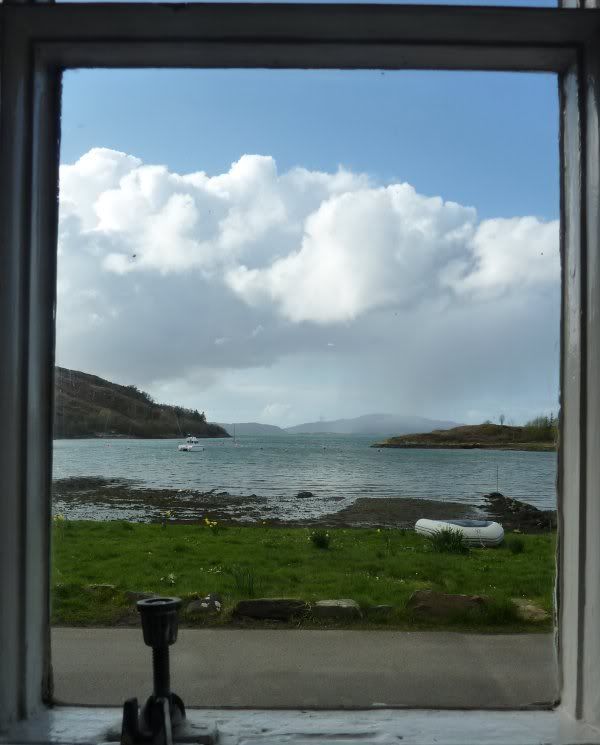 Straight out for the skate fishing...
A paddle to Grey Dogs...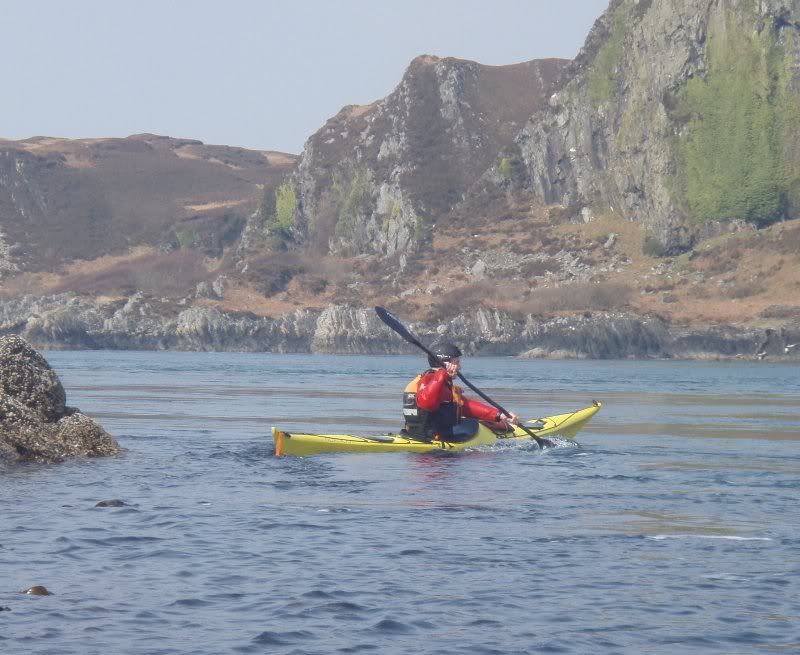 Across to Jura and the Corry...
Sea Eagles..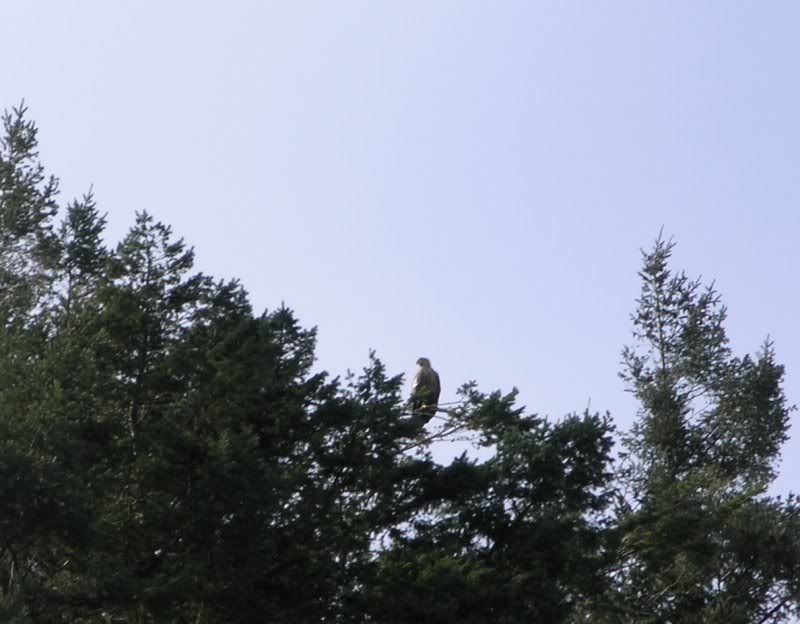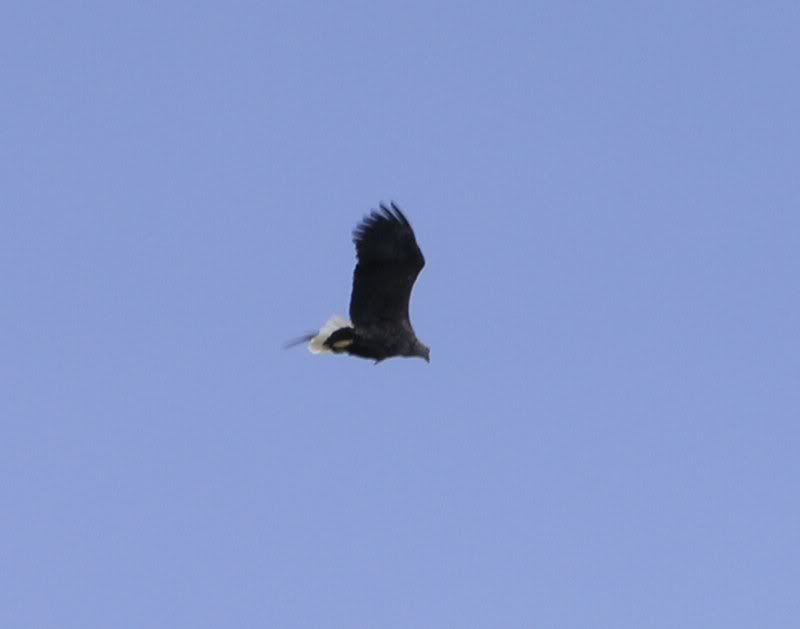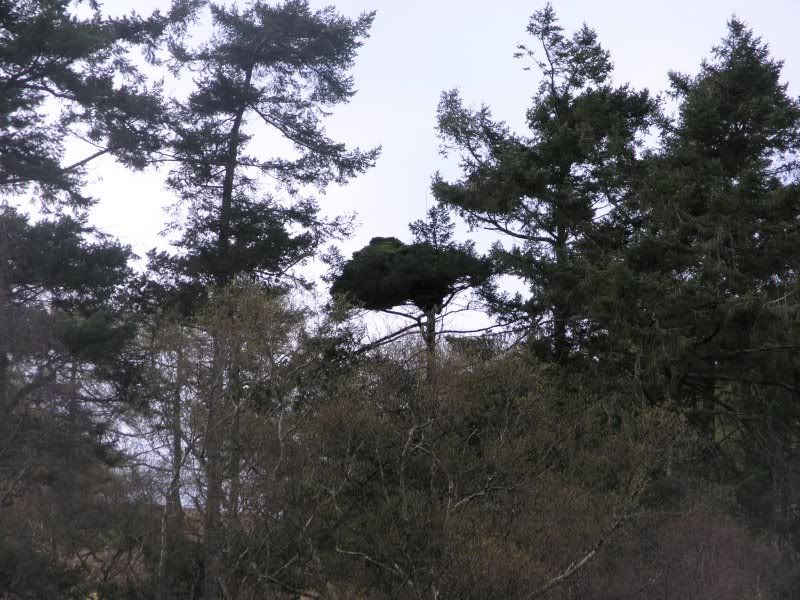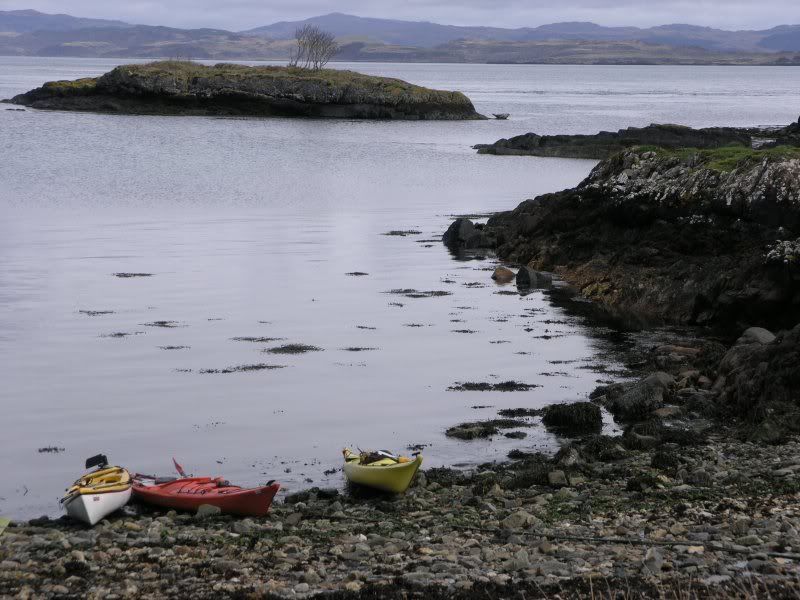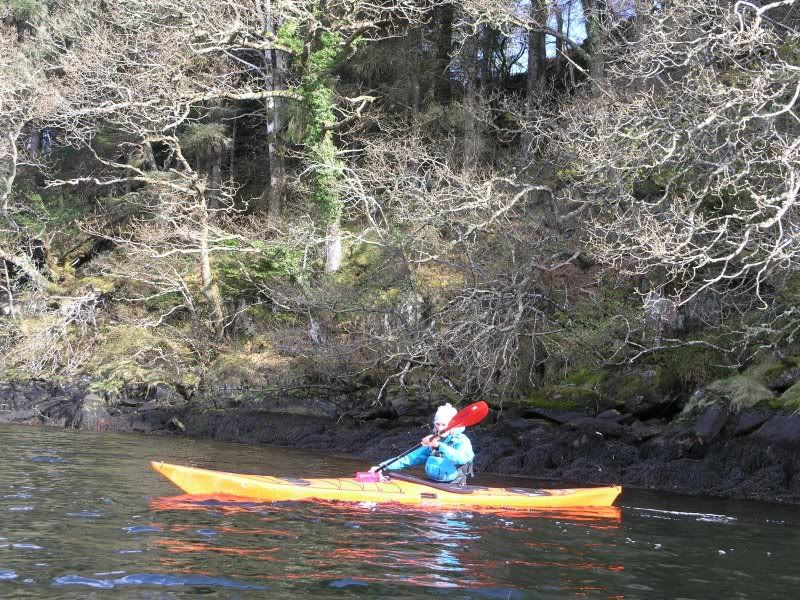 More fishing...and Fi gets her prize....