Had a bit of a marathon paddle today, put in at Country Park Filey and paddled on down to Speeton and then under Bempton to Thornwick and North Landing. Then back of course.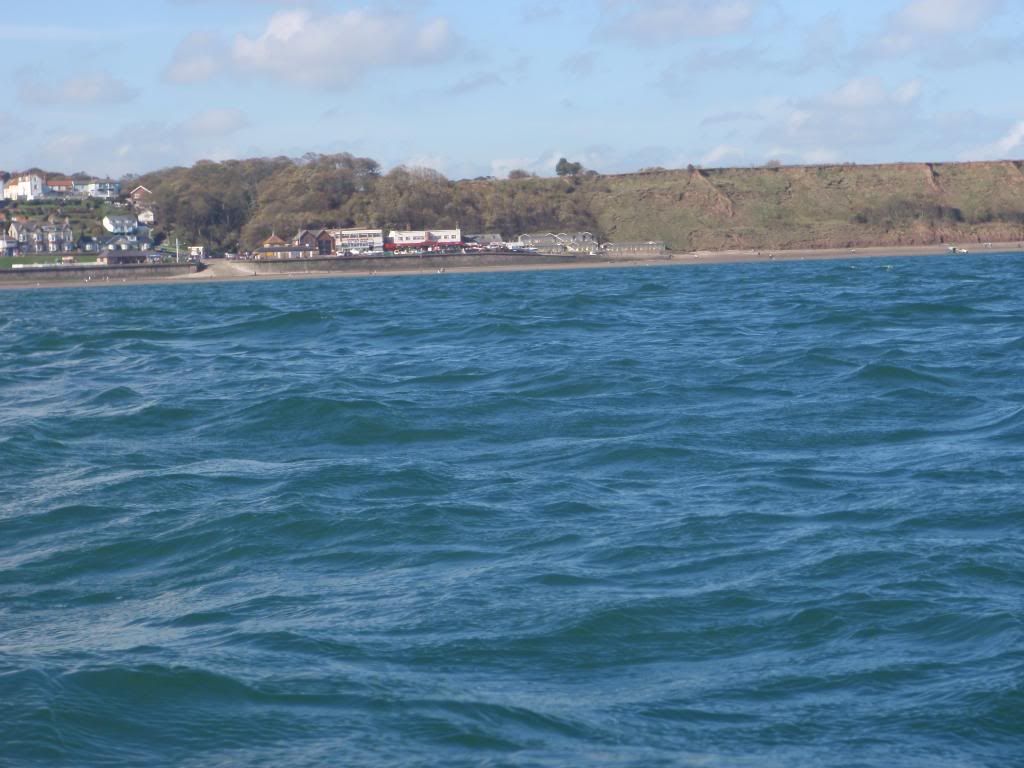 A quick rest stop under Reighton...
Then on again under Bempton. Some of the northern Bempton (Speeton) cliffs are amazing, my personal feelings are that the cliffs north of Staple Nook are much more dramatic and featured then those at the southern end, it takes a bit more effort to visit this area but it is so worth it.
Back up to Filey before it got dark and another wonderful days worth of paddling.