This time every year a close group of friends arrange to meet at Oulton Broad, Lowerstoft. We usually book several lovely, warm holiday chalets on the waters edge, certainly my favourite 'get together' of the paddling and kayak fishing calendar. This year I took the lad, our craft to paddle was the open boat. I took the Nordcapp too as a couple of friends had shown interest in paddling it.
Our accomodation...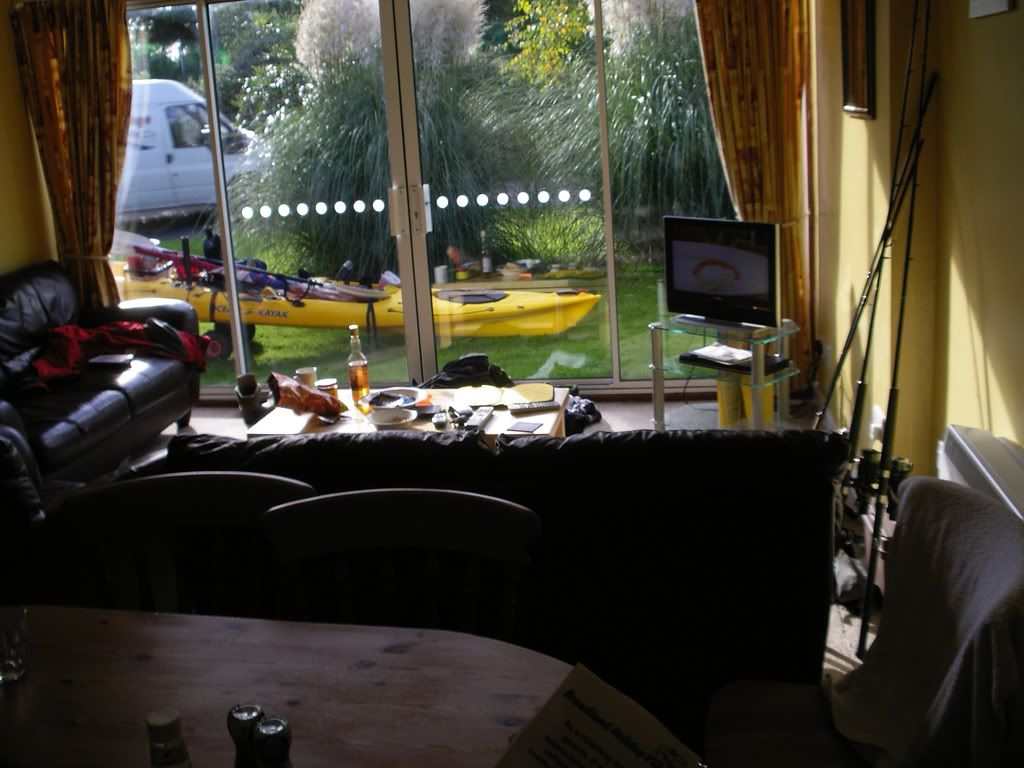 Saturday mornings launch
And on to the fishing...
No pike this day but we did manage to bag many nice roach, small chub and perch. It was busy on the water today as the sea was too rough for most to launch.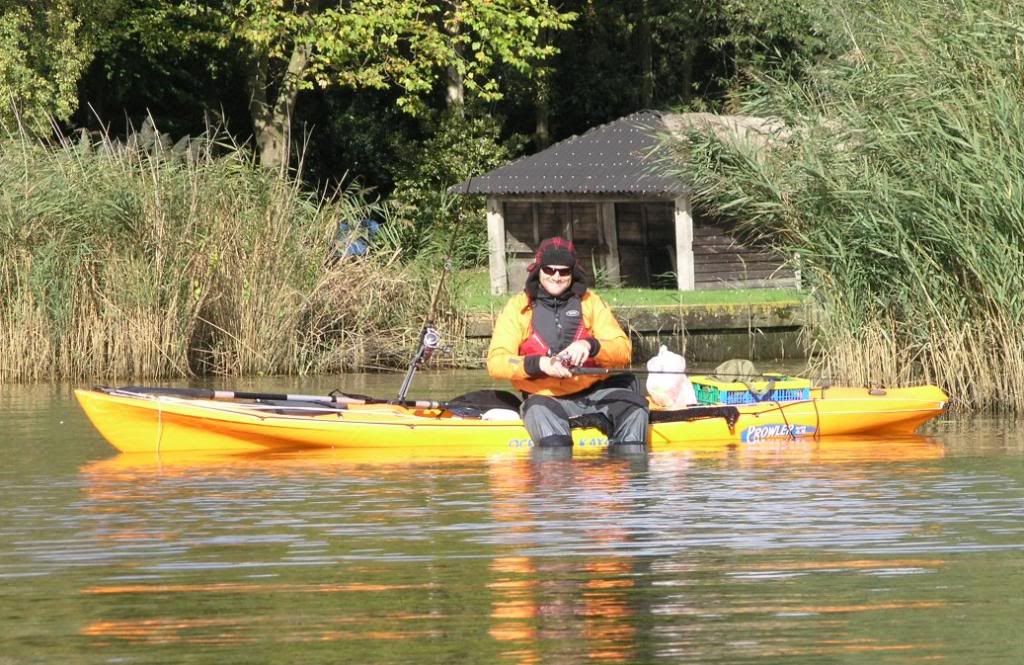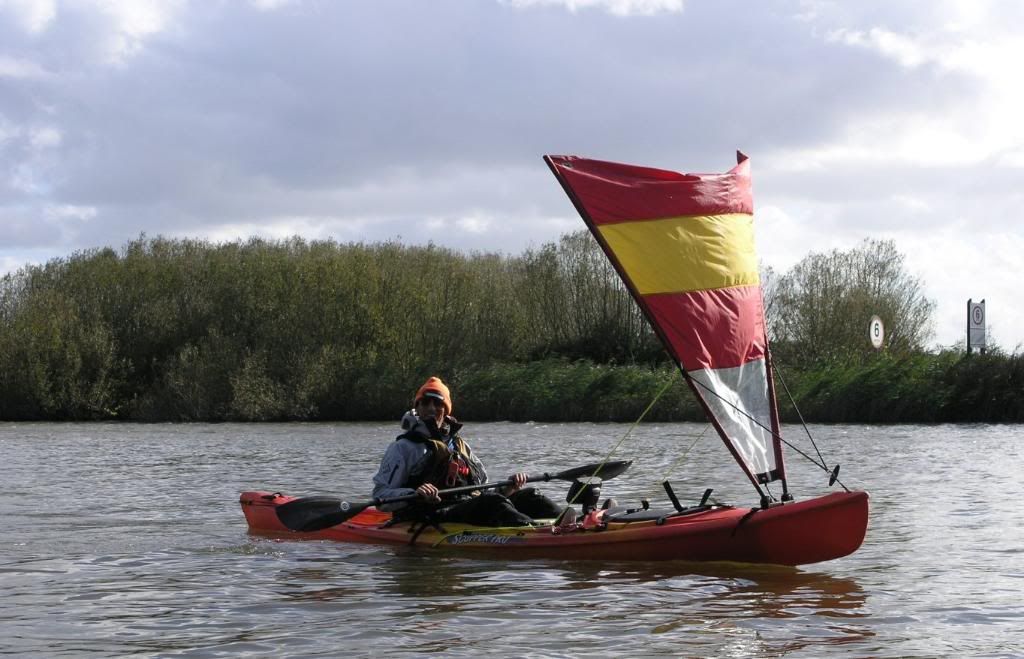 Theres a definate theme to this years meet....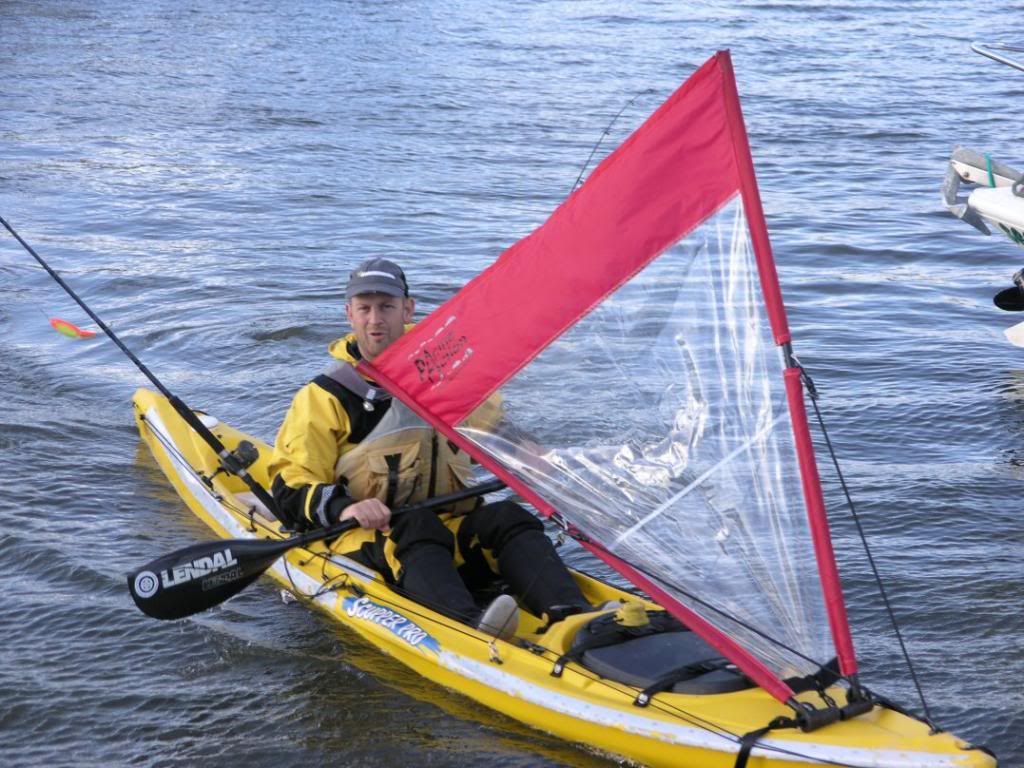 Saturday afternoon had me in the water delivering a little coaching, Dave cetainly liked the Valley boat.
Sunday saw us back out on the Broads
This time we started to get a little bit of interest in our plugs, the pike were playing ball... It took several lure changes but eventually we conected with a lovely little fish of about 7lb. Job done...