With another day of strong winds predicted it was decided on a safe launch at Kelsey Gardens, Burstwick. Accompanied by son Ant, we were in search of the lakes predators.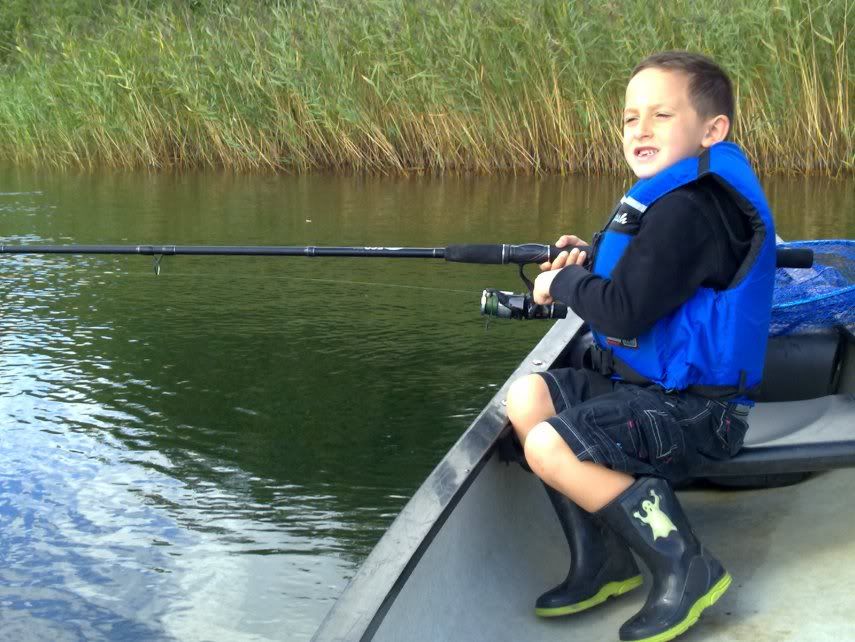 We thrashed the water all day with just about every lure in the box but no pike could be tempted, we are assured pike are in the lake.
This being our third attempt for these big fish on this particular water it started to turn us nuts.
It was decided to scale down our gear and try for the smaller species, almost instantly we started to catch small perch and Ant had his first true catch.