Met up with paddling friend Dave at South Landing, also coming along for the first time bass fishing was Geoff, a KKC coach and keen sea paddler.
Conditions were not ideal with a strong SW wind but it didn't deter the lads form bagging a few fish, heres Geoff with his first ever sea bass.
Then Dave goes one better and catches a fantastic fish just short of 6lb.
Up on the scarrs for lunch and Geoff is well pleased with himself
It was a wonderful afternoon and one of the biggest ebbs of the year so I spent much time messing about around the scarrs and caves.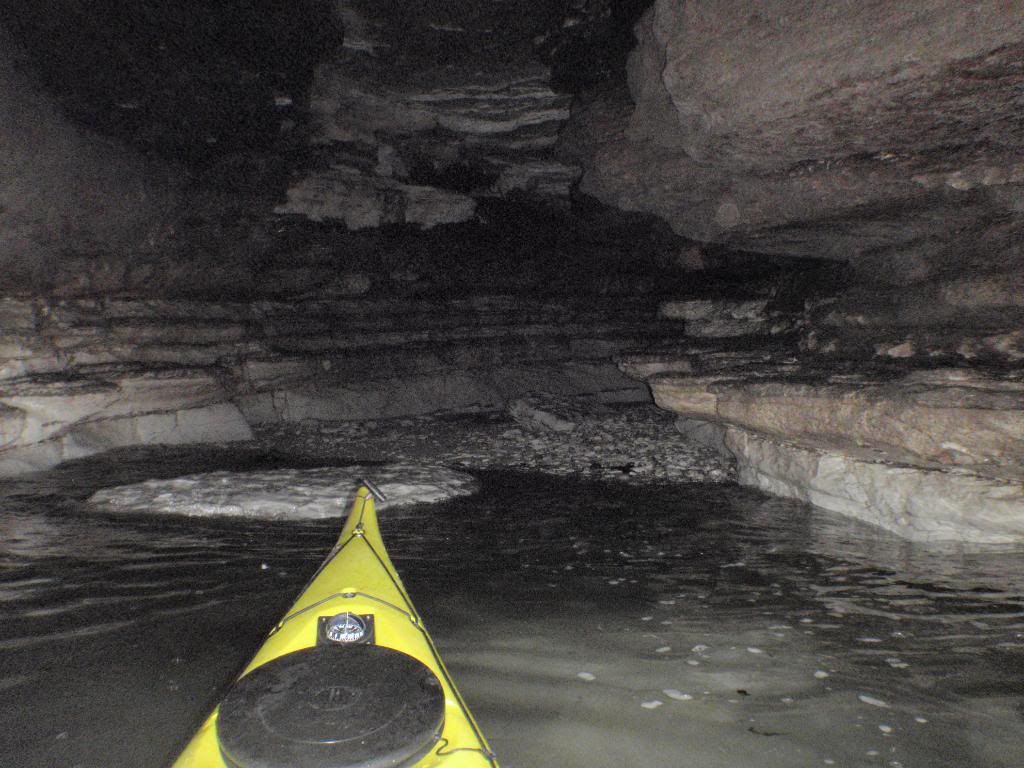 A lovely nice relaxed afternoon afloat, so made up that Geoff got among a few fish, mission accomplished.