Good friend Neil came down from Coldstream to collect a boat here in Hull and so it was too good an opportunity to miss, the seas were up and there was only one place to go play - Filey Brigg.
He had just puchased a new P&H Delphin from Wet & Wild, a boat perfect for playing around in rough seas, the Brigg should be a great test.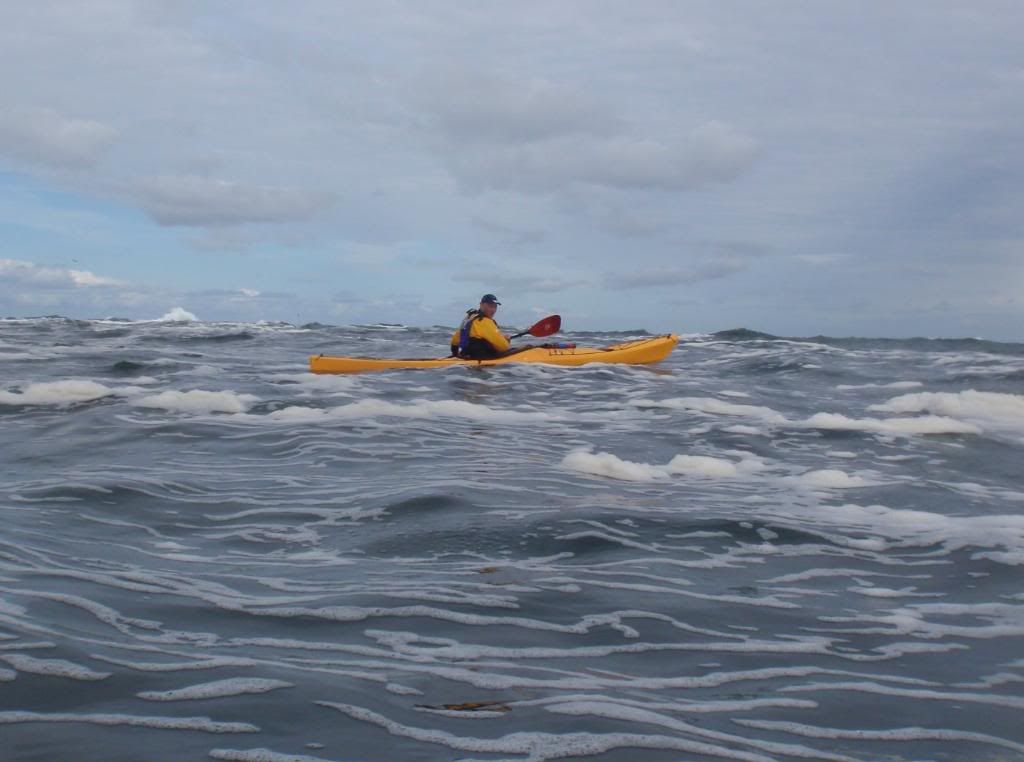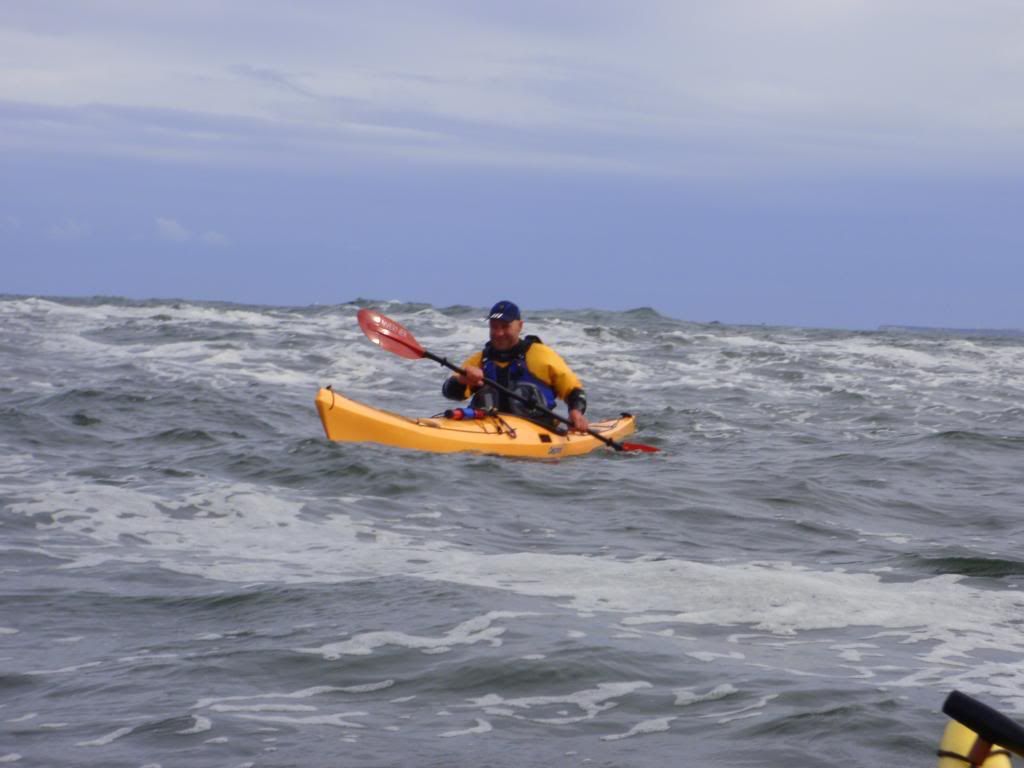 The mixed up seas were very difficult to predict making it quite challenging, there was a very large underlying northerly swell present too.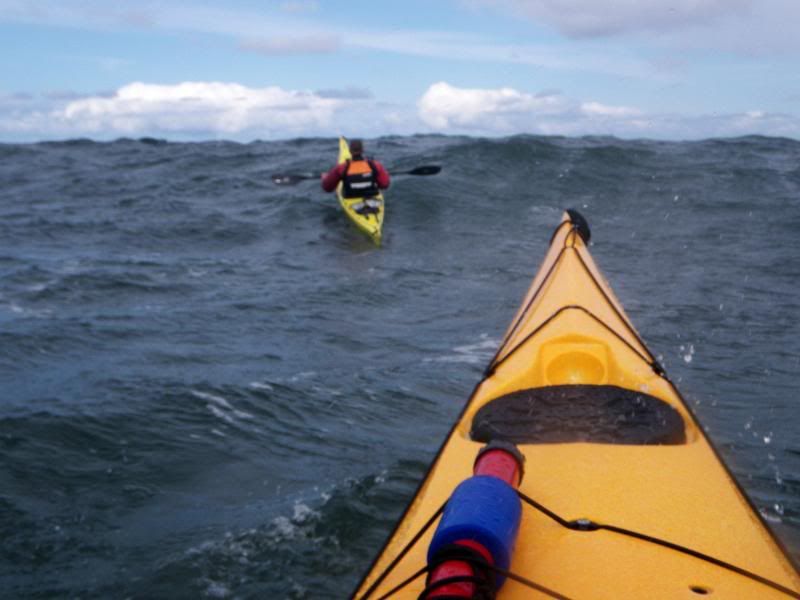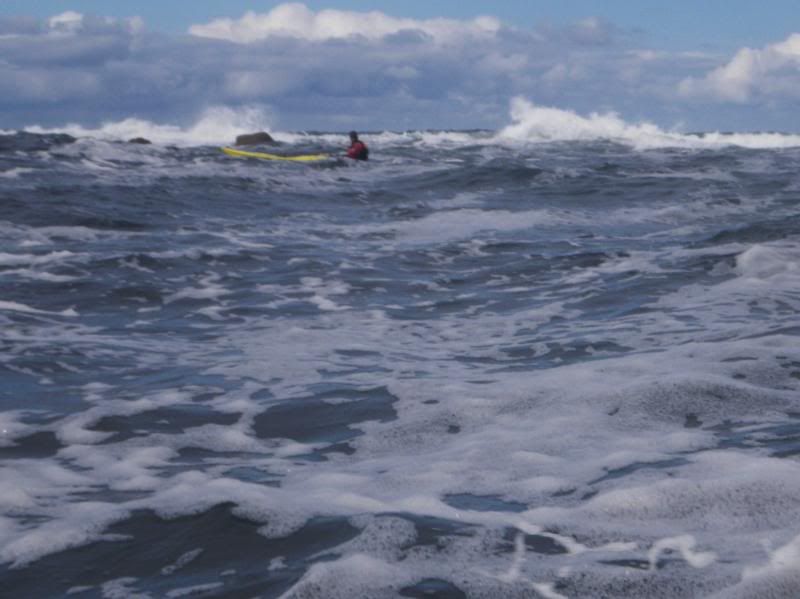 Enough of this tom foolery and it was across the bay to play on the surf beach.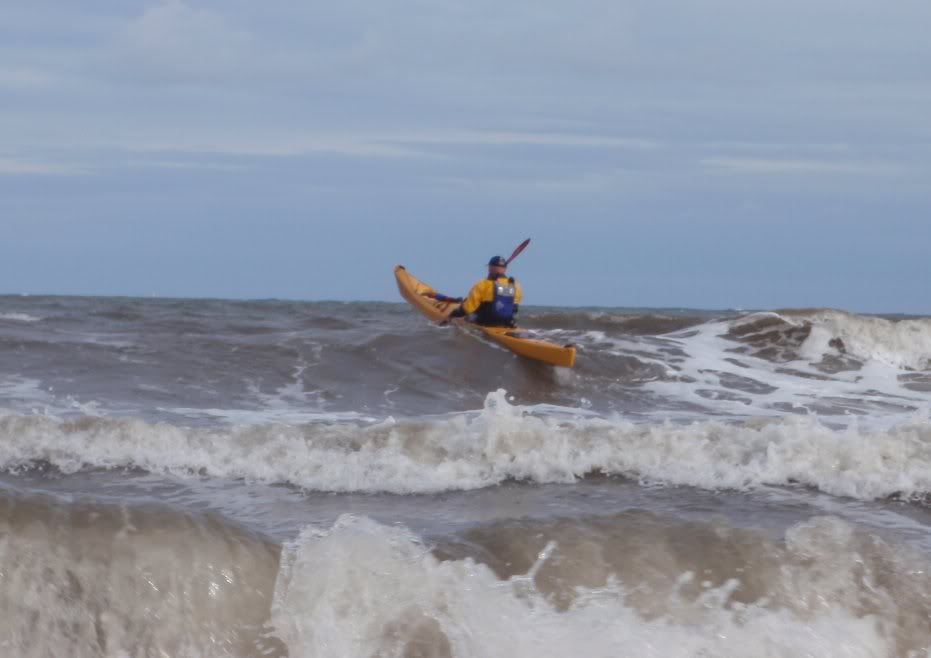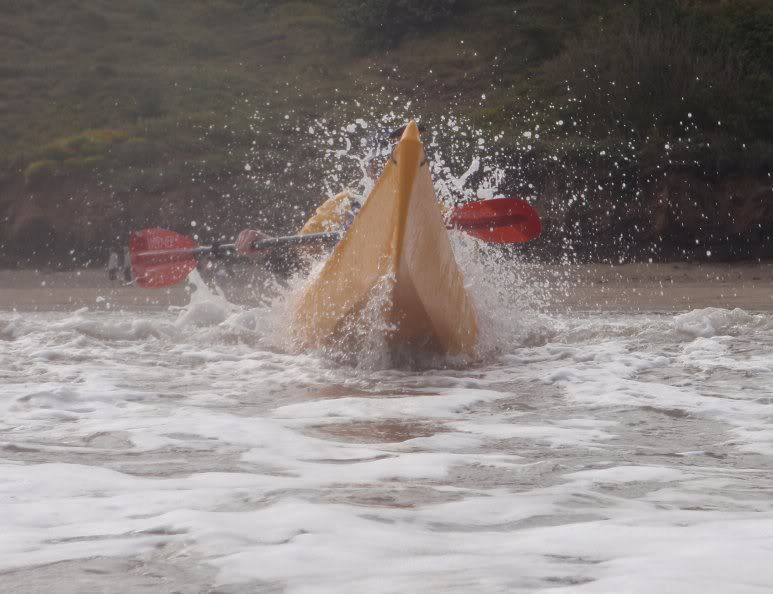 A lovely day with a very good friend. And did Neil like the new boat? He certainly did, nearly as much as I enjoyed him purchasing it ;-)