Arrived on the river early so young Anthony and myself had a paddle downstream to the Beverley Beck lock gates,sunken boats litter the river.
Back up the river and as we waited for the guys to launch Anthony enjoyed a little picnic on the bank.
Dave and his lovely daughter turn up.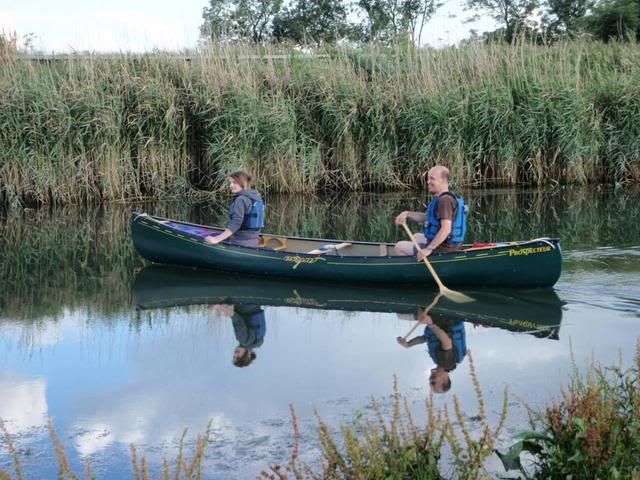 It was then a nice relaxed paddle up the river, a nice warm still evening. A few miles up and we stopped for a break.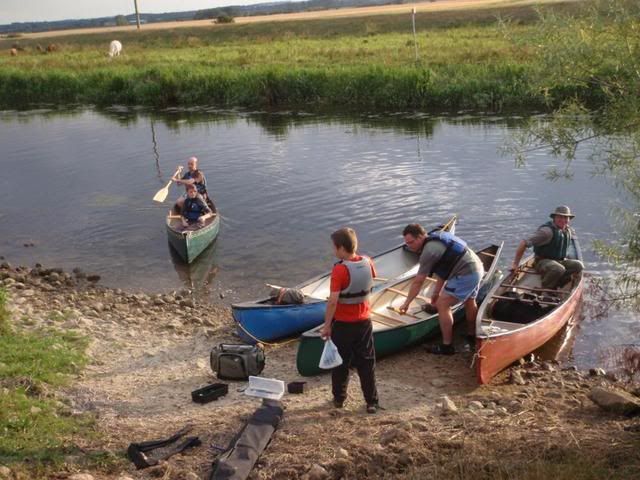 Think my son has just experienced his first crush.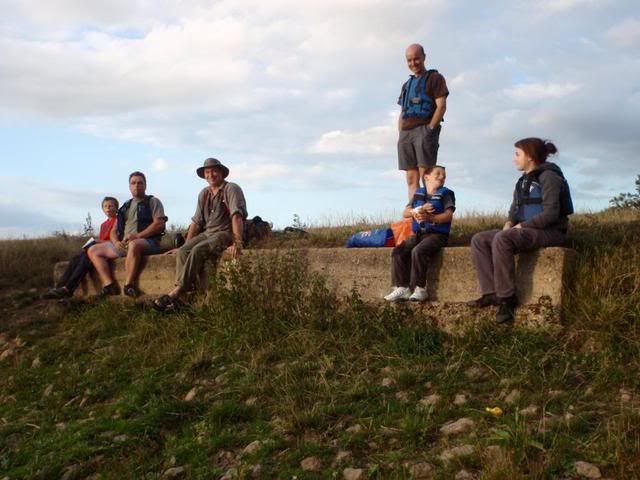 A selection of boats.
A lovely evening and hoping to do it again soon.