Was delighted to be asked to assist with an evening group booking at Kelsey Gardens Burstwick.
It was a delightfuly warm evening and all the attendees had great fun in the open boats and sit on top kayaks.
With the water being so warm it was difficult to keep them inside and on top of the boats which kept the coaches busy with rescues - all good practice.
The coaches sneak in a little 'me' time.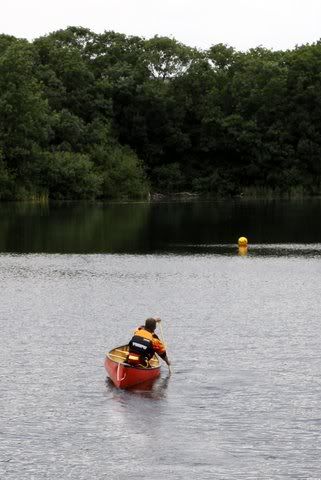 Before meeting the Clients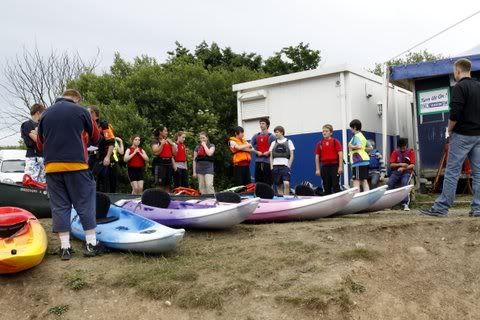 A great evening with a few lessons learned and good learning for the next opportunity at Kelsey Gardens.