Had the pleasure of joining friends Simon and George on Anglesey over the May Bank Holiday for the Symposium. Our main aim was to get the Kaskazi Fleet of boats on the beach for people to demo alongside the big names such as Valley, NDK, Rockpool etc.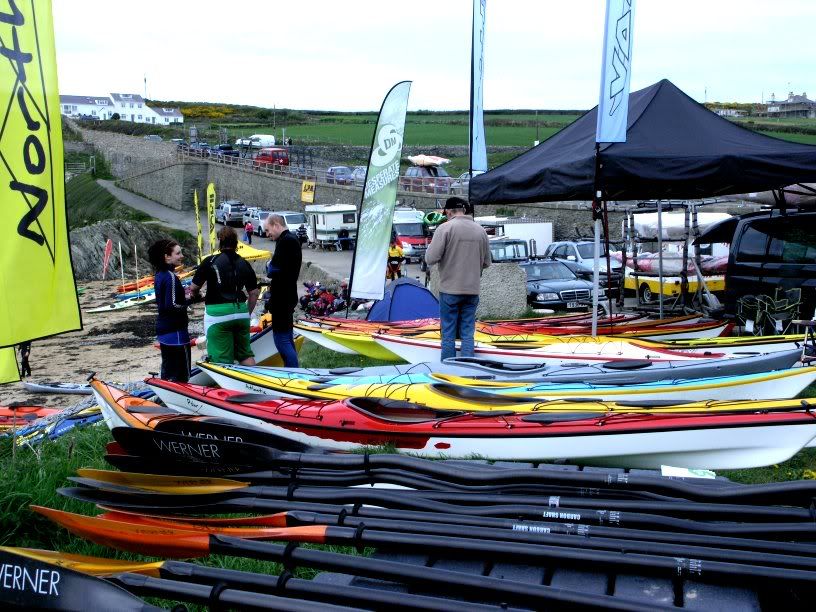 It was a lovely day and the real highlight for me was being allowed to go for a 'chuck about' in John Willacy's new prototype Rockpool Taran racer. The grin from ear to ear as I came off the water said it all, what an amazing boat it really is.
You can see more of Johns' Rockpool prototype Taran
here
Saturday evening lead to the odd beer and a walk up to the Penryn Mawr tidal race - we all had opinions as to the best route through and what would be the best wave to play on.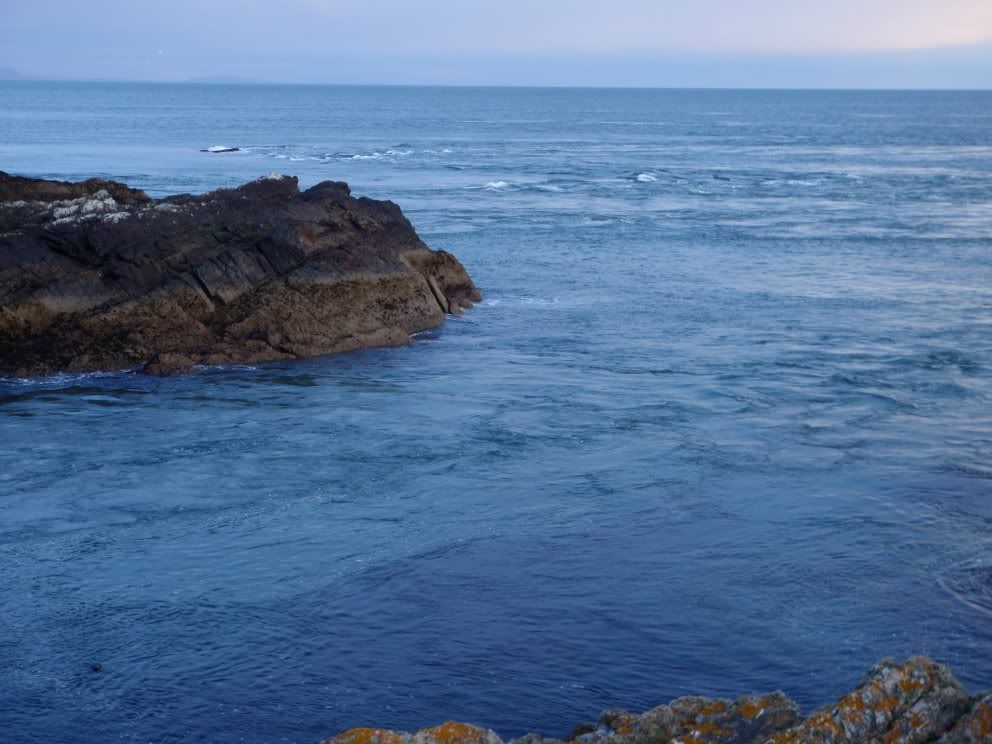 Back at base and we joined in the after school party, its amazing who you meet on the dance floor at these events.......accomplished international paddler Freya Hoffmeister. See Freyas' site
here
The following day both myself and George were a little too hung over to attempt a launch but good old Simon didn't let the team down and headed out for a fish from Cable Bay.
A lovely weekend and another top visit to Anglesey. I'm sure we will be back over there very soon.