Arrived in Cumbria Friday evening ready to start Level Two Coach Training first thing Saturday morning. This was being held at Derwentwater Marine with Saun and Harry of Wild River Coaching. http://www.wildriver.co.uk
It was a fabulous weekend with plenty of interesting and constructive learning.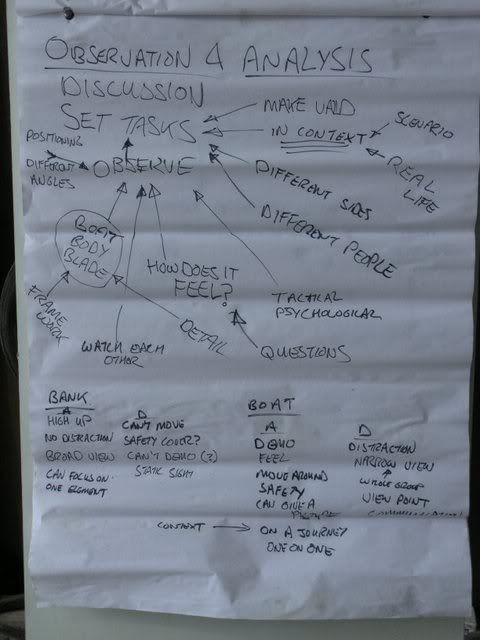 To top it off there was time for a pleasant paddle after the course on Saturday evening. It was a beautiful evening and for the first time ever I took the Ipod with me. I wouldn't normally consider it while paddling on the sea or with company. But what a fabulous experience.
With direct access to the water from the digs - Derwentwater Youth Hostel
A short drag back up the drive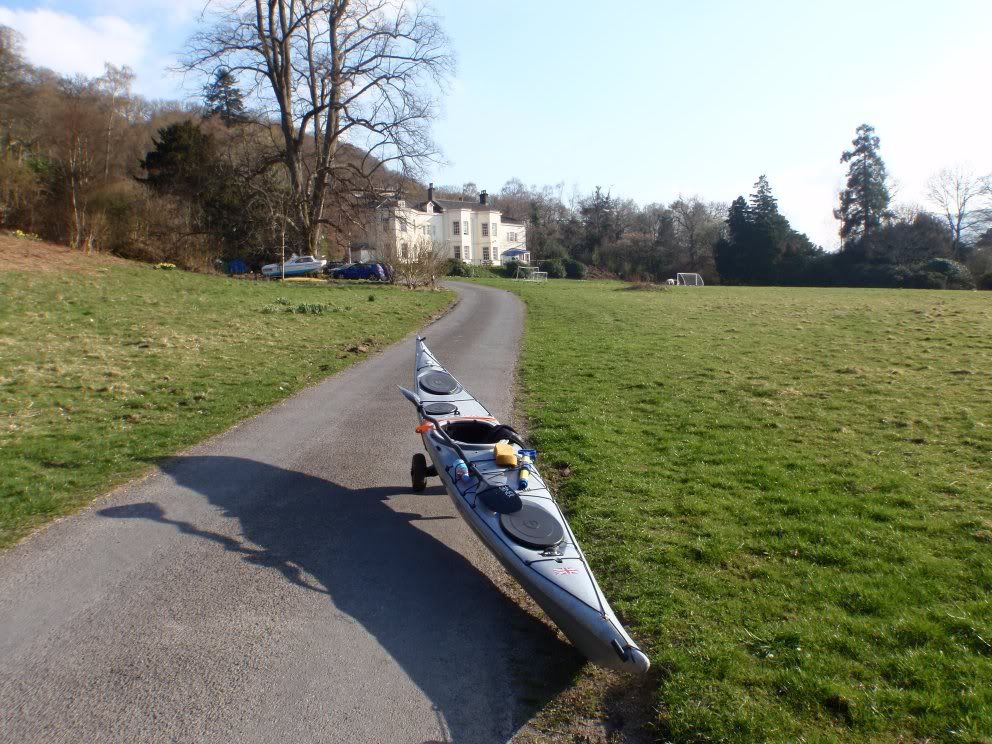 And what a view from the hostel
Looking forward to days three and four of the course next weekend.