Home late from North Wales Saturday night and then Sunday morning up early to get ready to accompany the young paddlers on a club paddle up Pocklington Canal.
My young son Anthony was excited about coming so choice of craft today had to be the open boat.
A wonderful and relaxing day with the young paddlers & other helpers.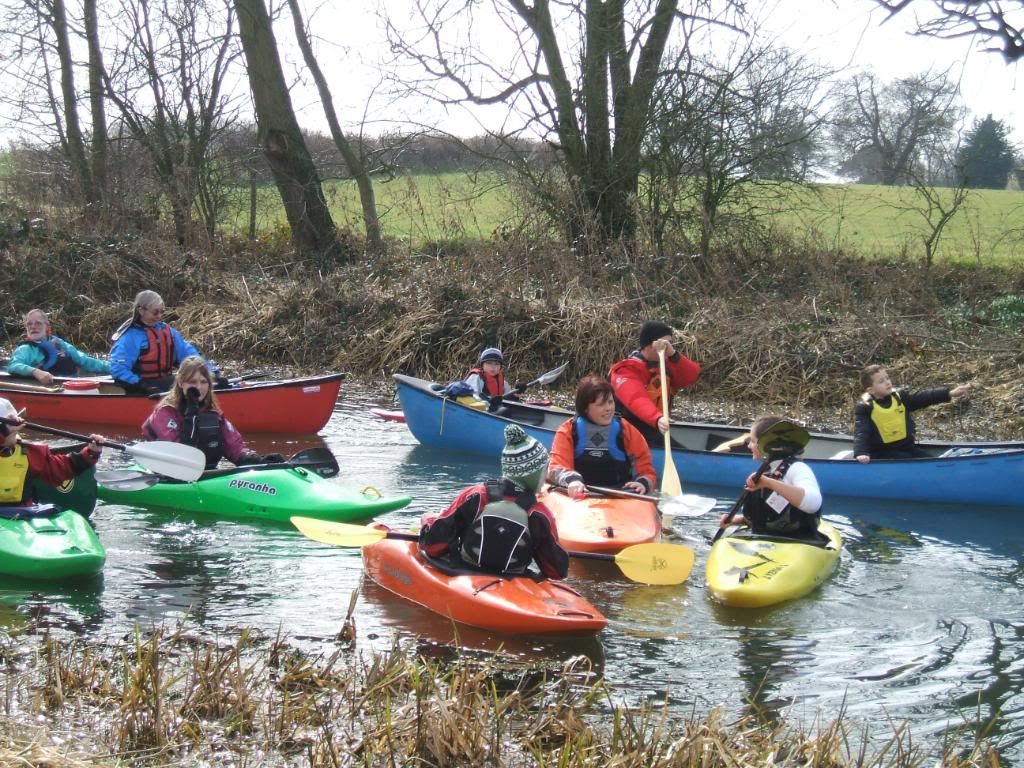 I must teach the young lad some paddle strokes