With strong northely winds and swell there was only really one place to launch safely today, in the shelter of Bridlington Bay, launching from South Landing.
Paddled up to the head were the rath of the northerly swell was evident as it carved around the headland. Back down towards Bridlington with a bit of company
Plenty of anglers fishing the European Open Match
And a few more further up near the landing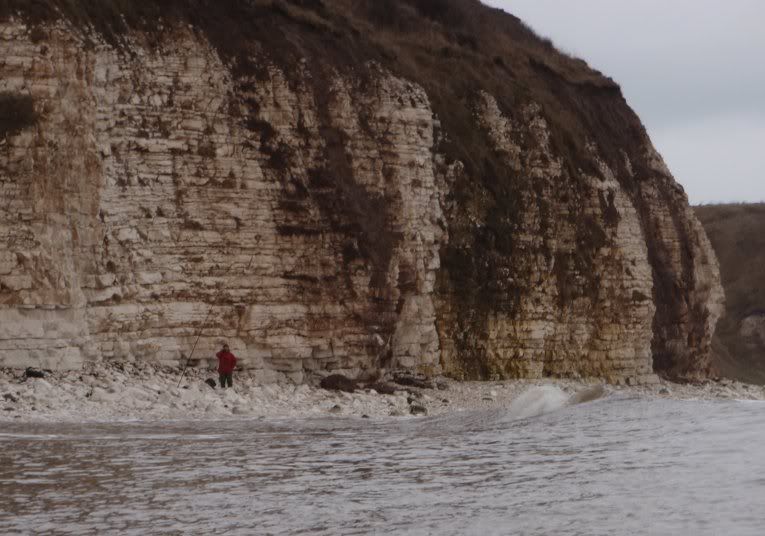 Back in mid afternoon after a play in the surf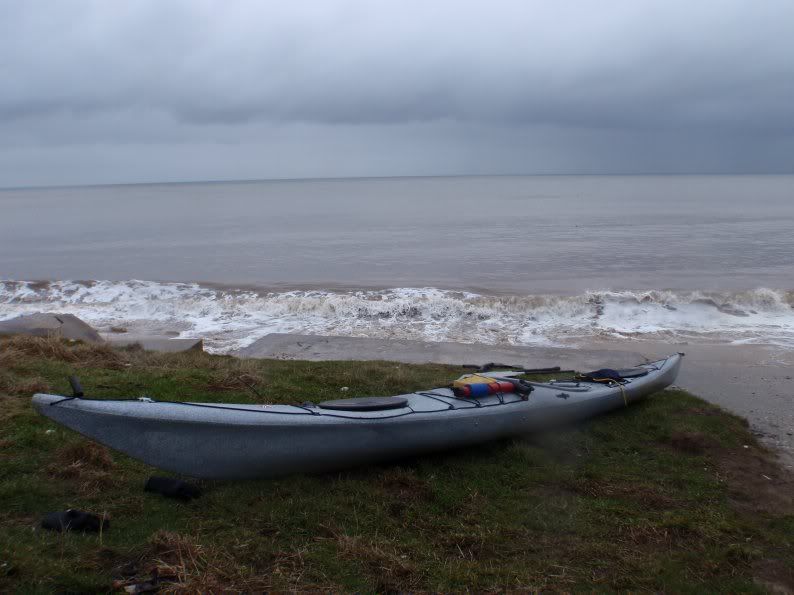 Ten miles on the GPS but feeling like much more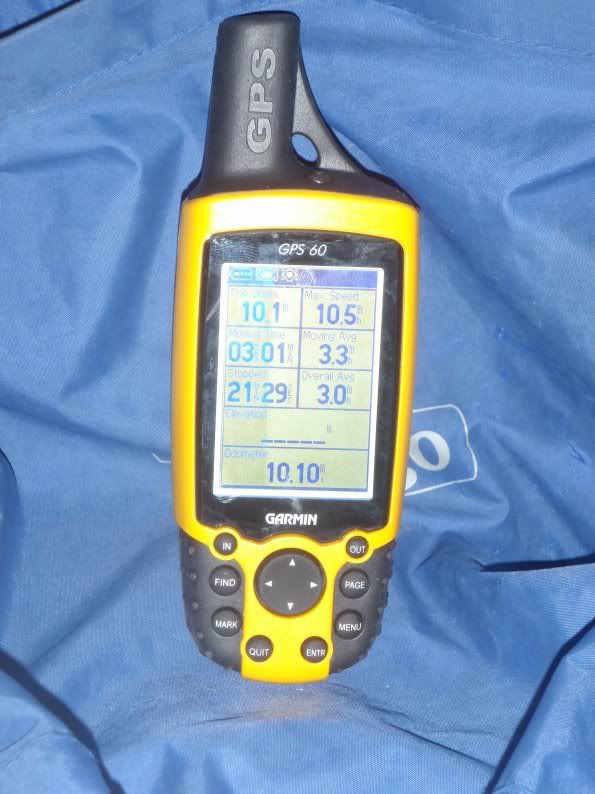 Not the most exciting paddle ever but a few miles under the belt and maybe helping towards paddle fitness.