Dave, Marion, Neil, Simon and myself arranged a trip up to Skye for a little bit of fishing and two days coaching with the UKs top Level 5 coach Mr Gordon Brown.
The journey up was a little eventful due to Neils car blowing a turbo pipe but we got to the ferry in good time.
We wasted no time to get to the accomodation which was fantastic, it also had the most amazing view from the patio window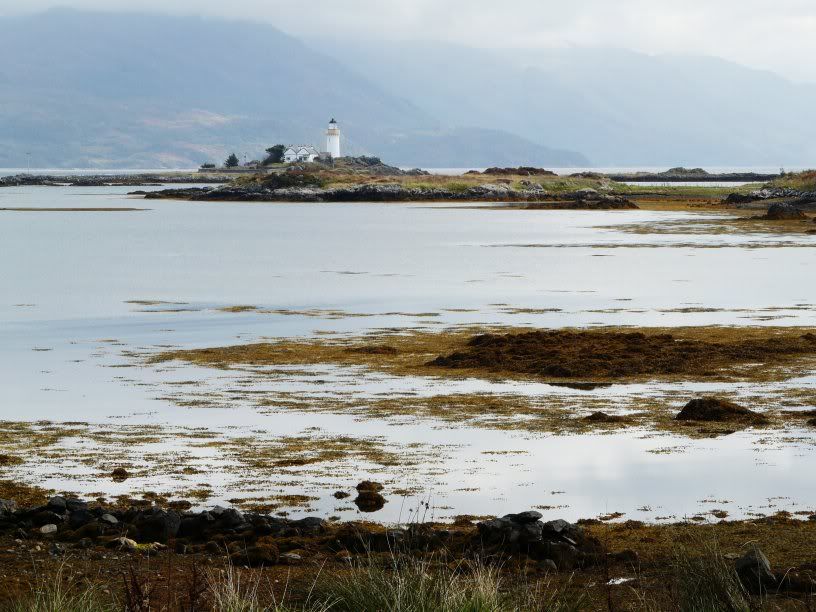 The kayaks were unloaded and away we went for a paddle
The fishing wasn't anything spectacular but the scenery most certainly was.
Day two saw us going for a paddle, launching from Elgol and circumnavigating Soay. The weather was amazing and the scenery stunning, plenty of small pollock and the odd big one that got away.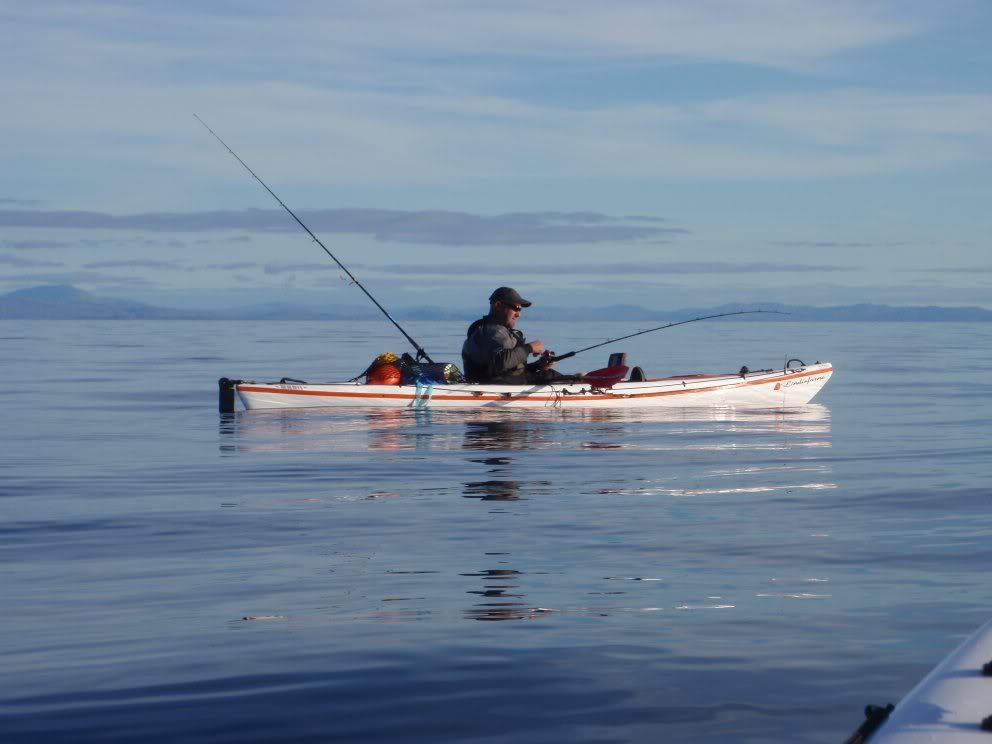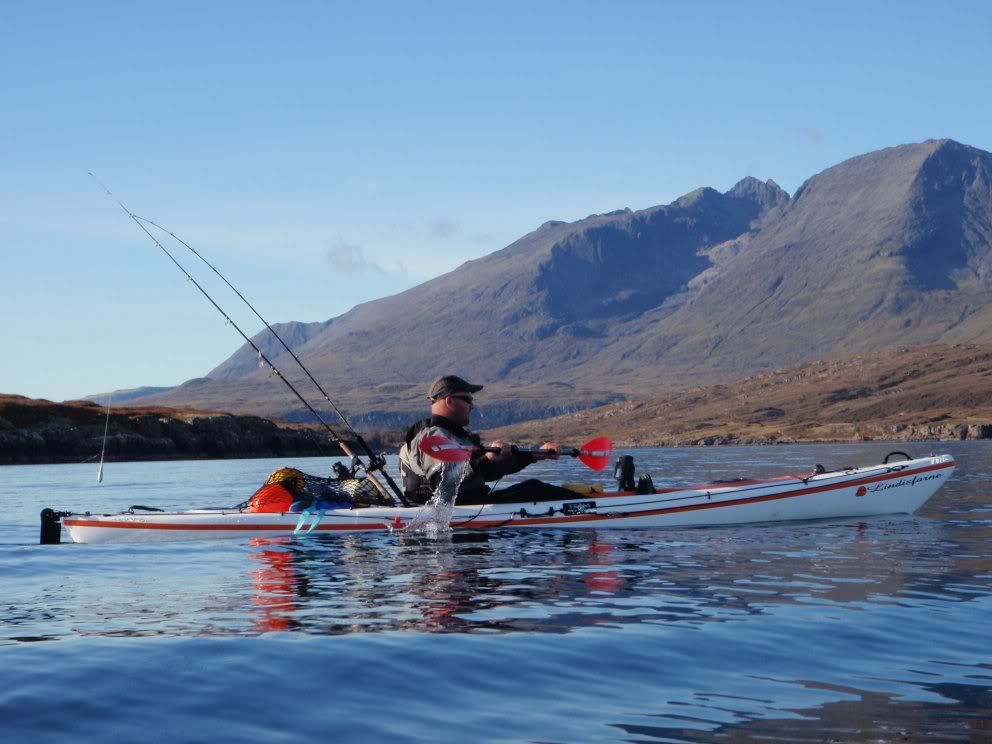 A weeing Soay sheep
Then onto the serious stuff and the tuition, brilliant stuff and a fantastic coach. We all learnt so much..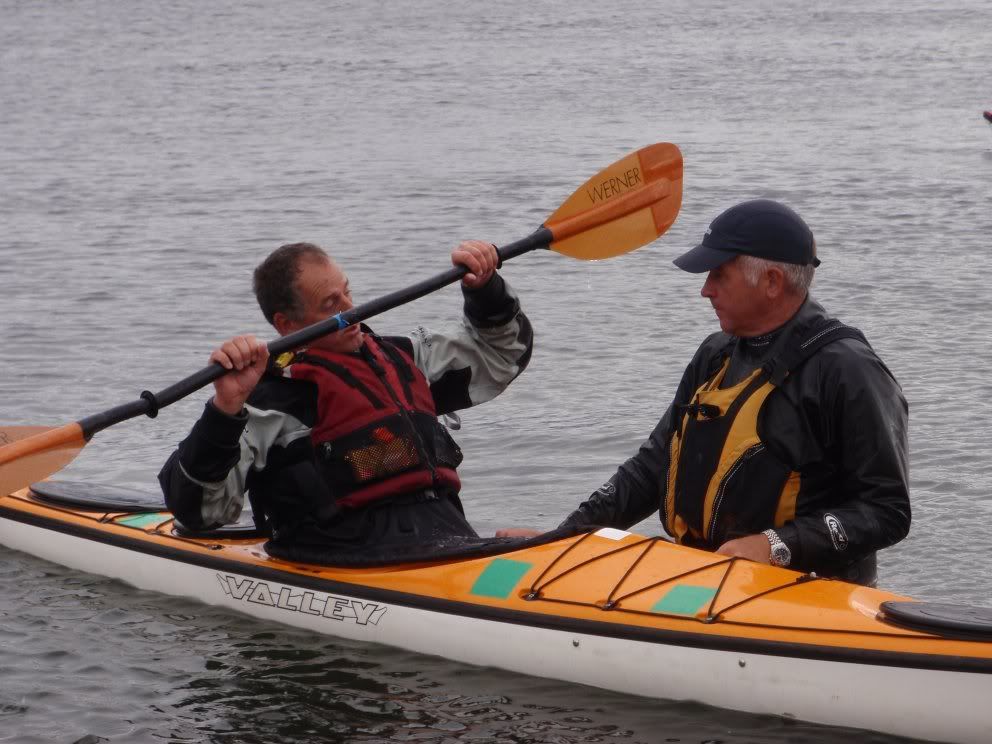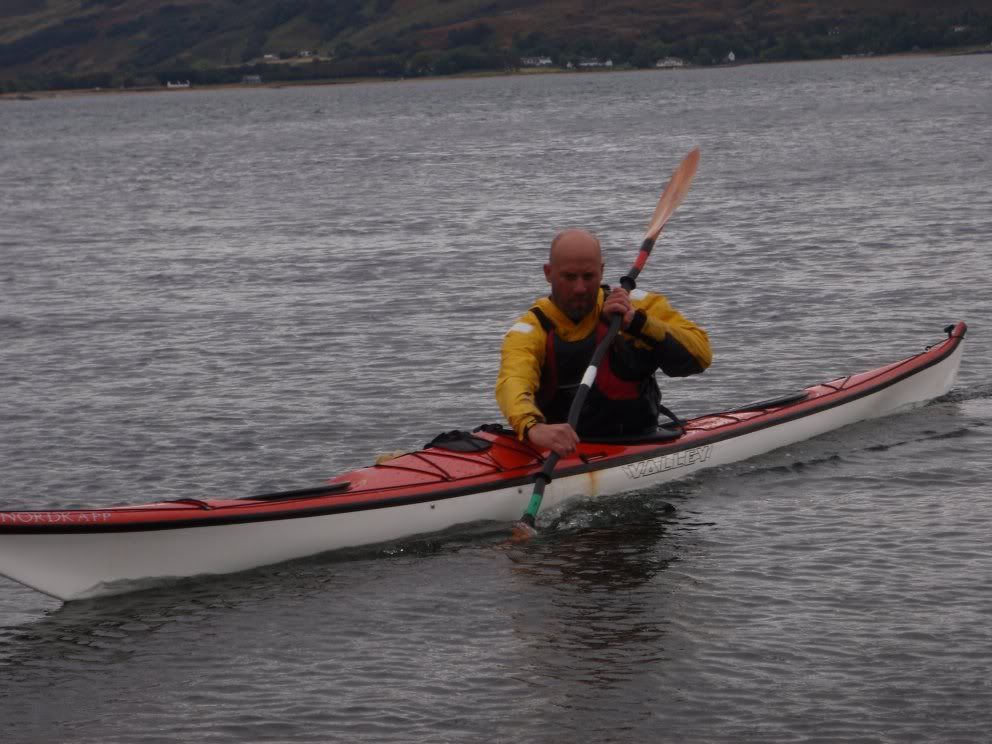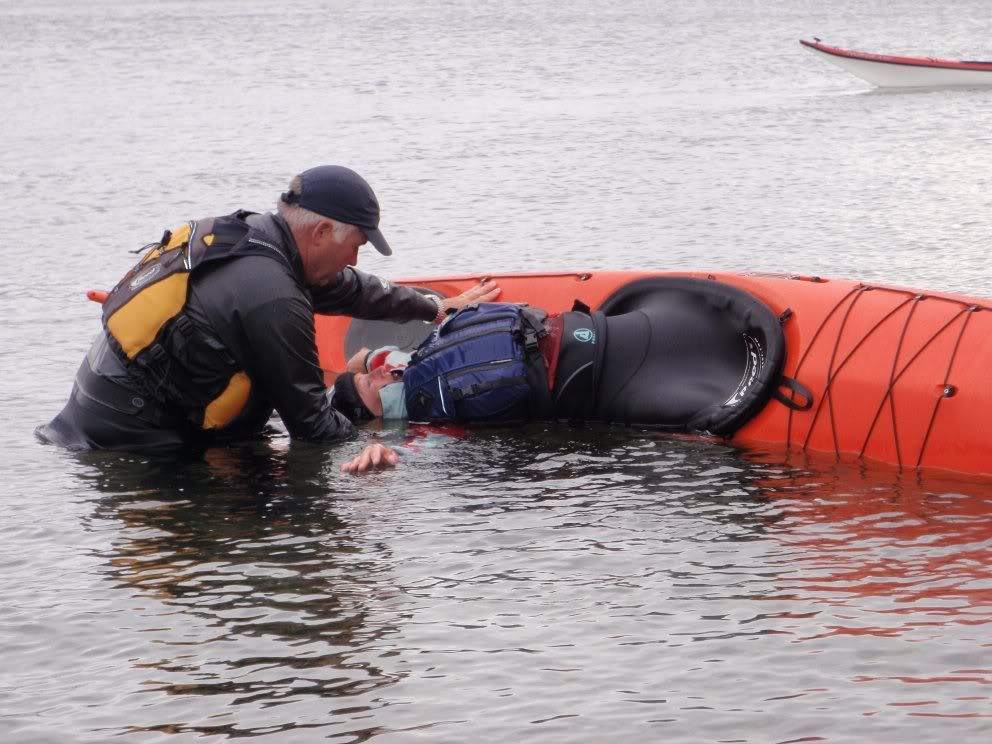 The Gang
An amazing four days and cannot wait to get back up there, hopefully summer/autumn this year.